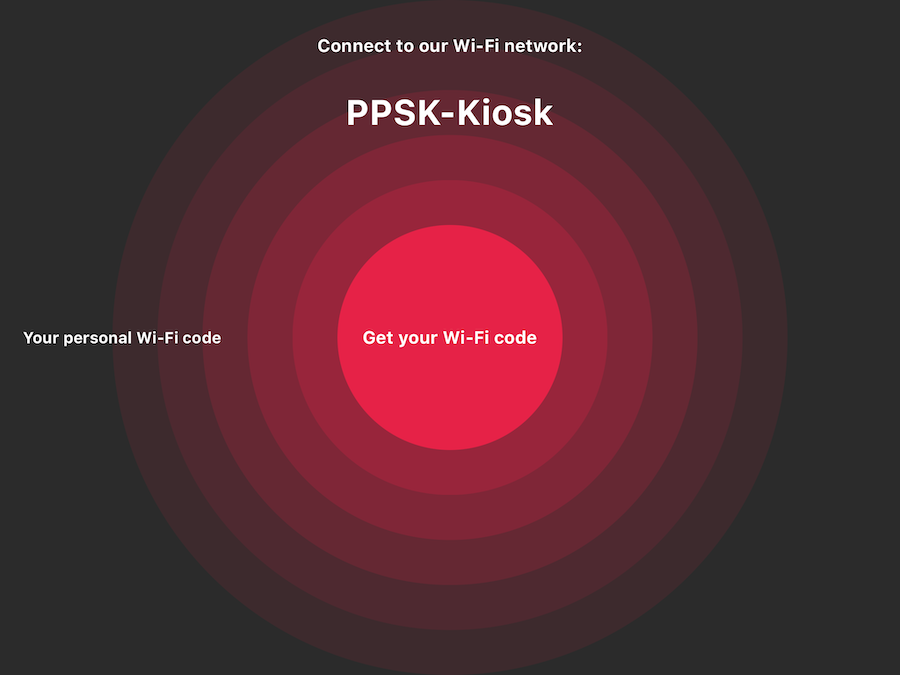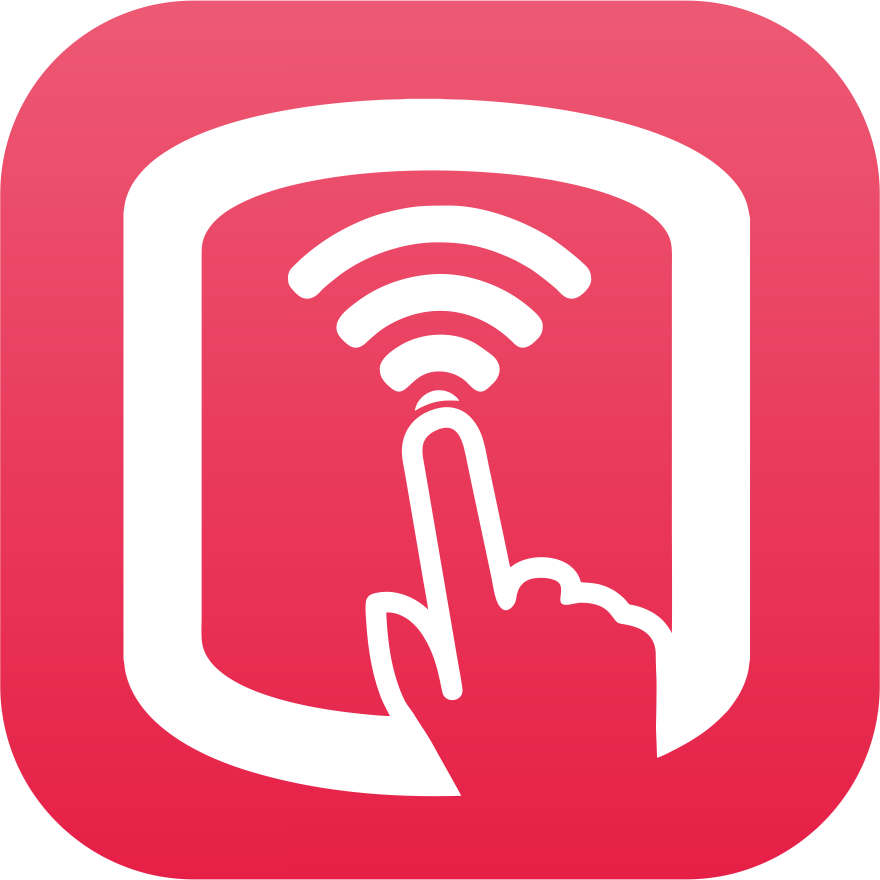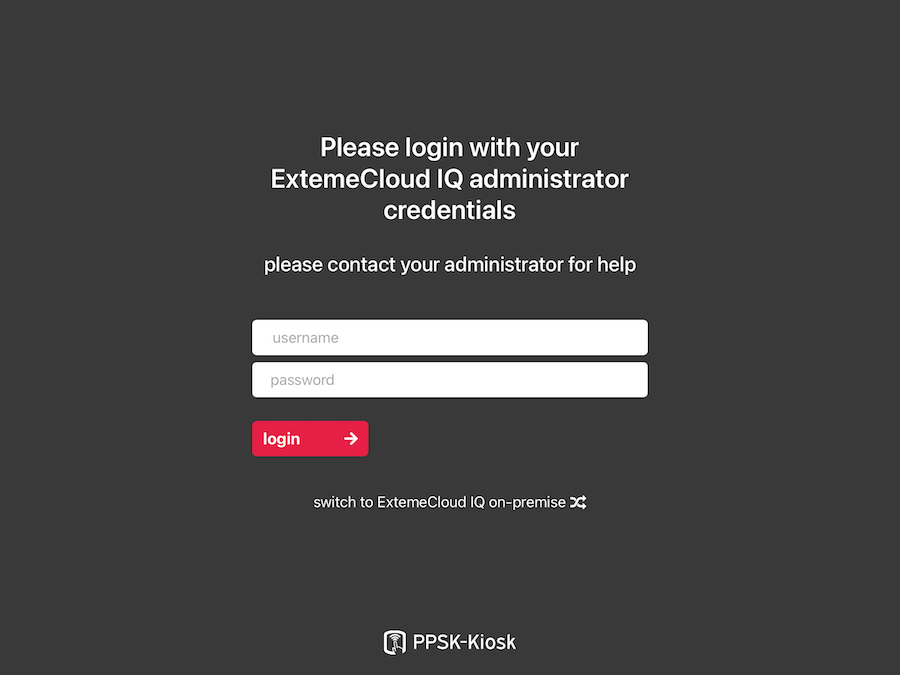 PPSK-Kiosk license (1 year)
PPSK-Kiosk App information
price before sale € 816,- € 359,- excl vat
Description
The iPad app, linked with the ExtremeCloud IQ, ensures every guest can use your secure Wi-Fi connection. This means you don't have to worry about visitors connecting safely and efficiently to your Access Points. It's all done for you with the PPSK-Kiosk app. Guests can generate a unique Private Pre-Shared Key (PPSK) with the push of a button. Happy guests guaranteed!
After you made the purchase, we will send you an email with the instructions to activate the license.
To use the PPSK-Kiosk app, you need an iPad & ExtremeCloud IQ Wi-Fi network.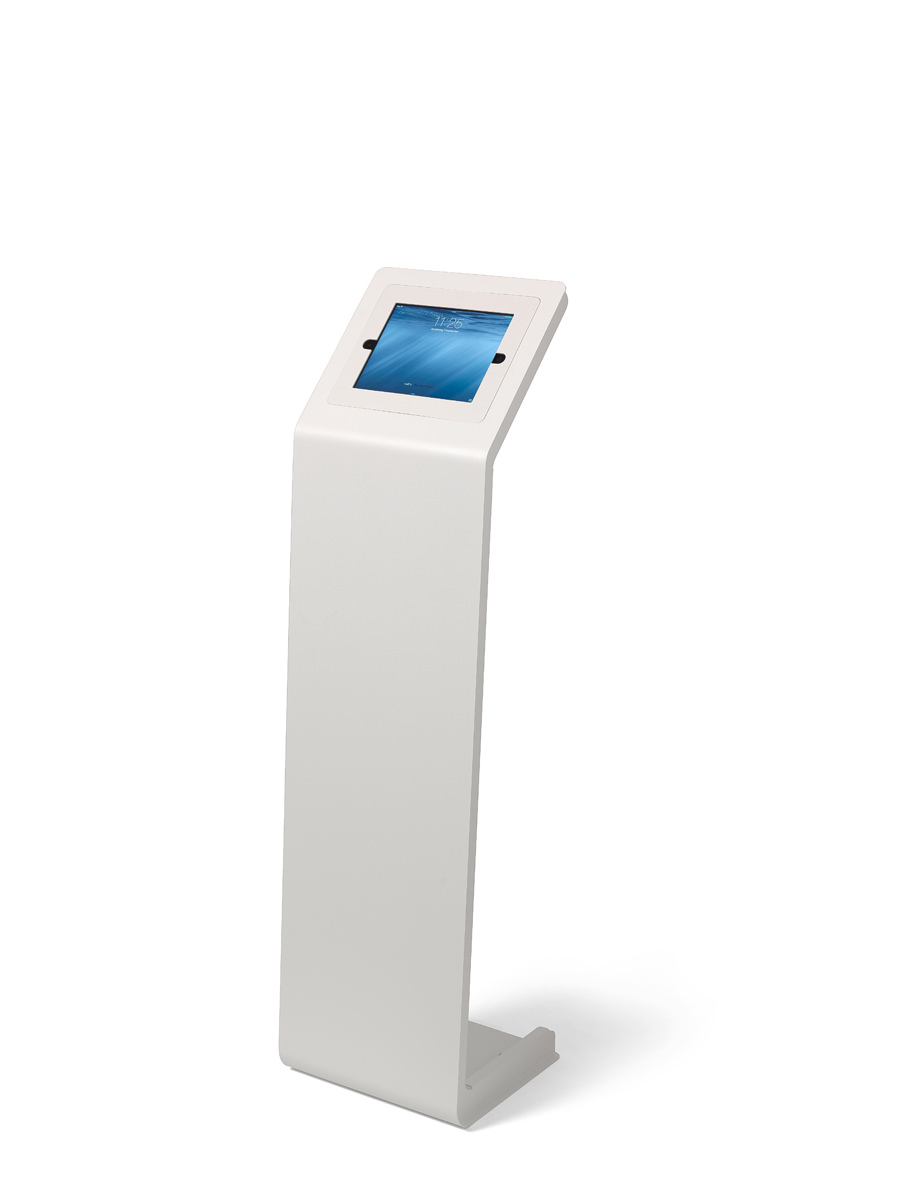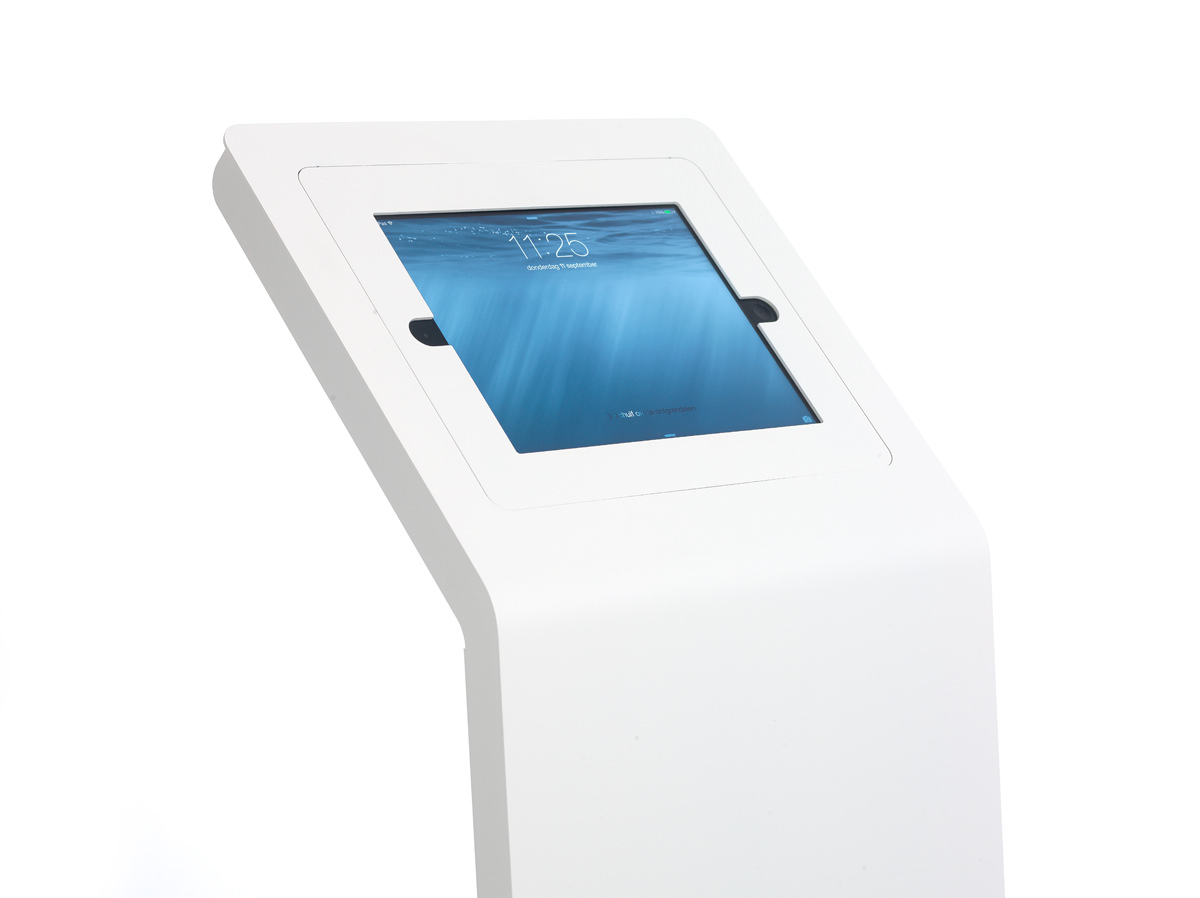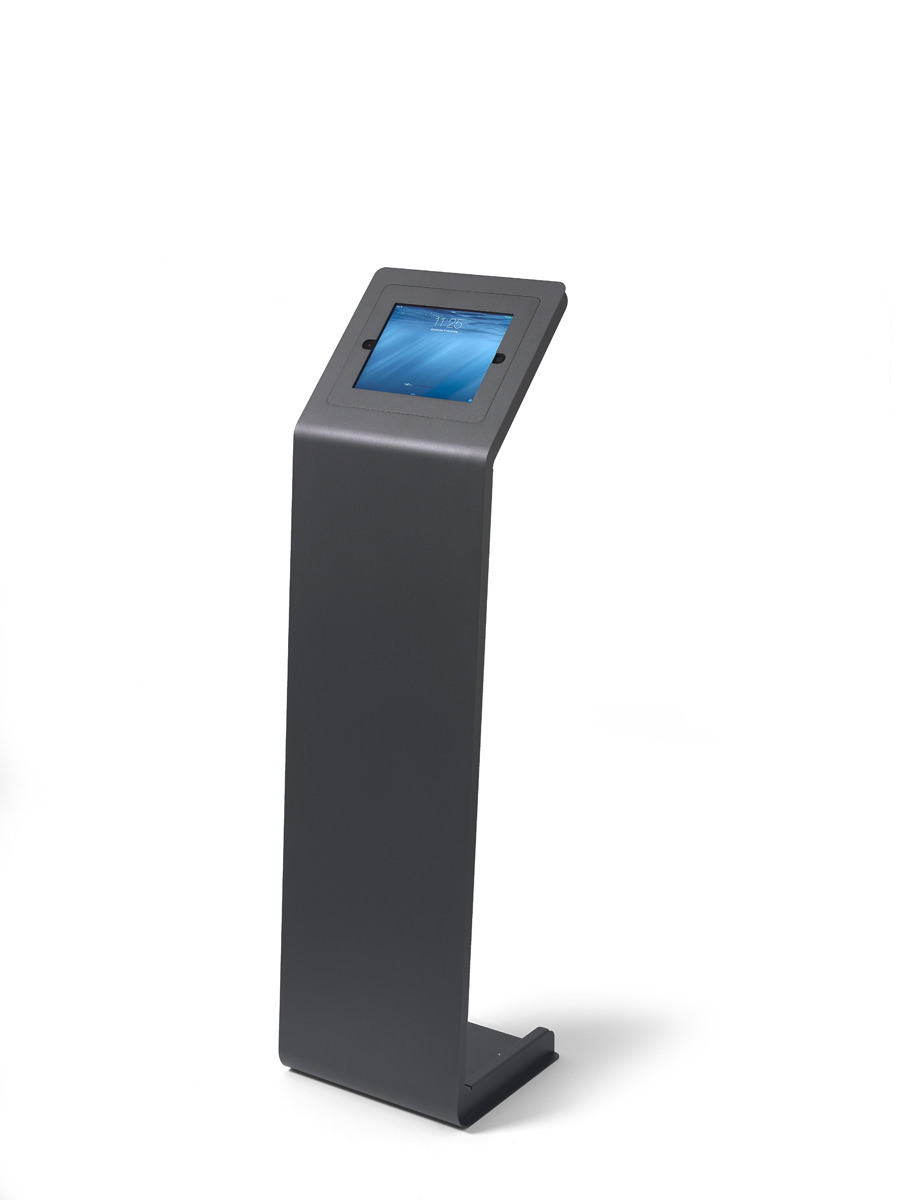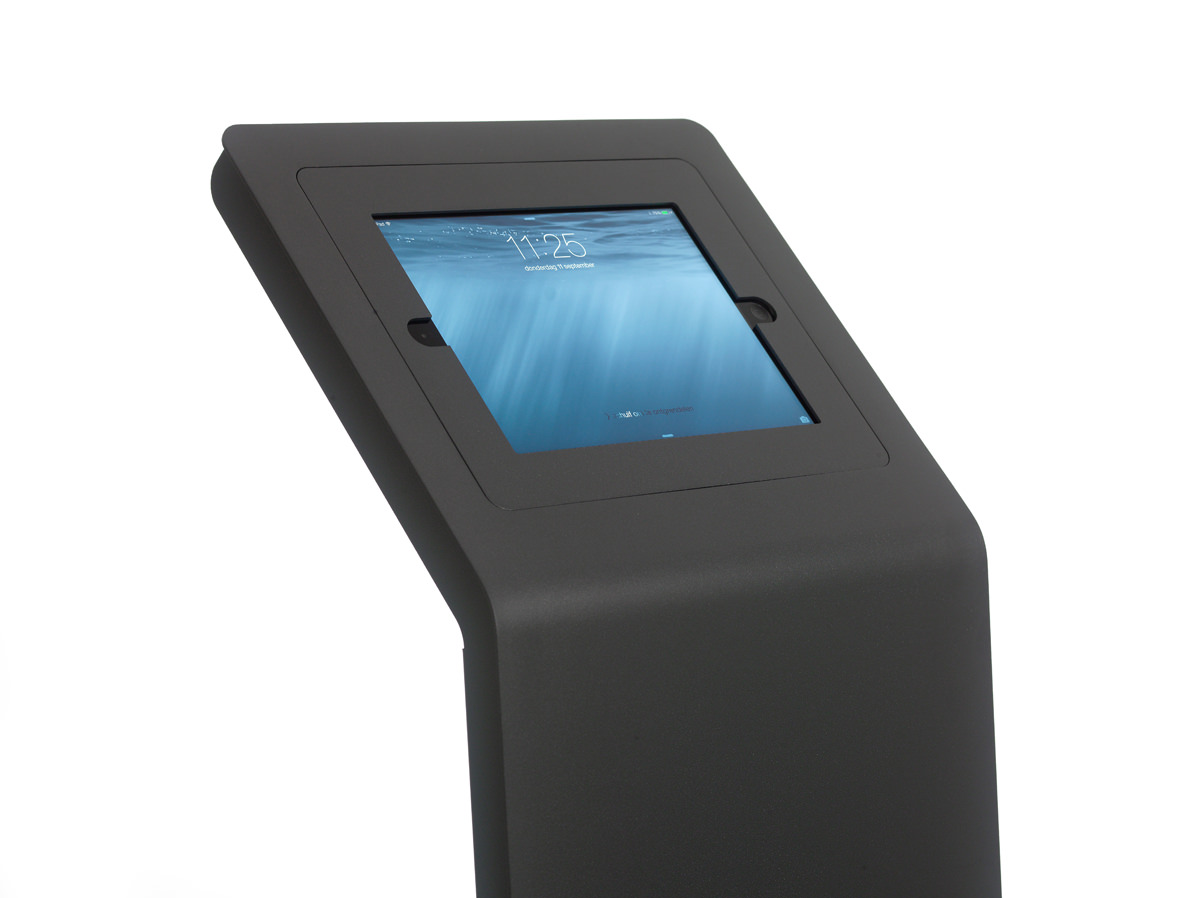 PPSK-Kiosk floorstand
Tabdoq iPad floorstand product information
€ 69 - 425 excl vat
Description
The Tabdoq floor stand for iPad is available for all iPad's except the iPad mini. There is a version for the 9.7-inch models (iPad Air 1, iPad Air 2, iPad 2017 and iPad 2018) and a version for iPad 10.2-inch and iPad Pro 10.5-inch. Available in white and dark grey. The iPad can be easily placed in the column and is secured against theft with the built-in lock. The Tabdoq is very stable due to its slight curvature and can be anchored to the floor if necessary. The comfortable working height ensures optimal ease of use. The Tabdoq iPad column is used as information column, feedback column, order column and for many other interactive applications.